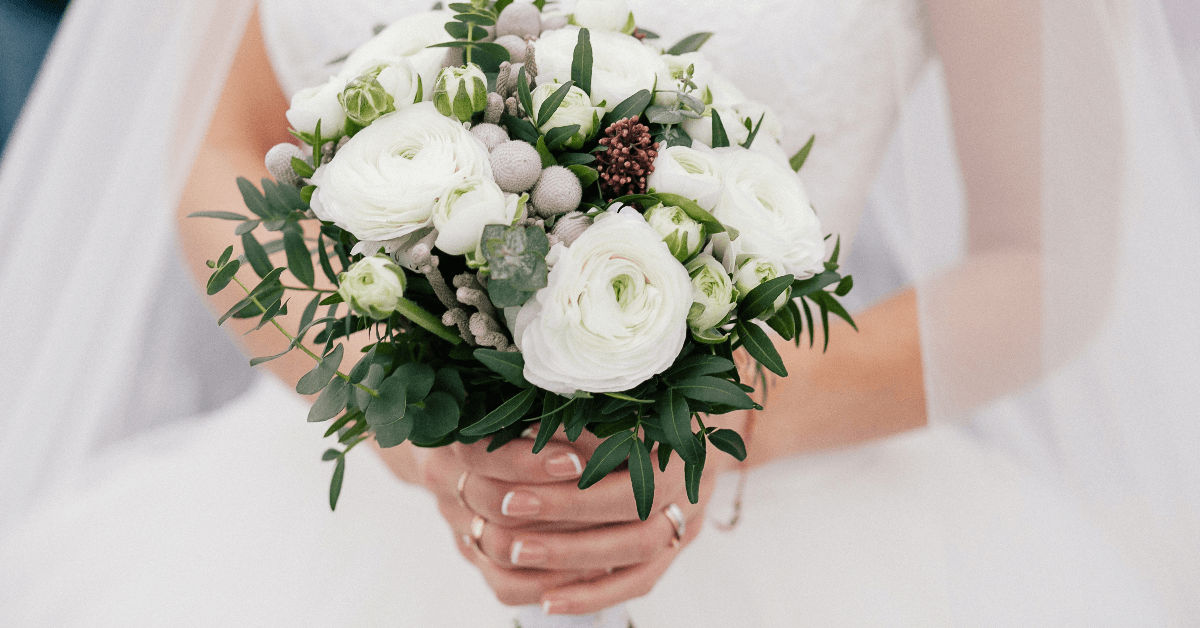 Lilies Floral Design: Your Ultimate Professional Wedding Florists
It is important to hire a professional florist for your wedding because flowers are important to any wedding ceremony as they bring life to the venue. They act as centerpieces in tables, and accent archways and are included in the bride's bouquet.

In order to get the right arrangement, weeks or even months of prior planning are required.
At Lilies Floral Design, we provide you with professional advice concerning the choice and placement of flowers. We offer wedding flowers in Mckinney Texas and its surrounding areas.

Here are a few reasons why you should hire a professional florist for your wedding.
Proper Identification of the Season's Bloom
A professional florist providing flowers for weddings in Frisco will help you identify which flowers are in bloom at the time of your wedding. Out-of-season flowers are usually more expensive to obtain. 
A florist will also offer you the season's loveliest budget-friendly blooms for you to choose from.
Proper Handling and Care.
Professional florists also make use of wedding flower creations that are able to ensure your flowers look and remain fresh throughout your wedding. Seasoned florists understand how to properly hydrate different strains of flowers in order to keep them at their optimum state.
Financial Advice
Florists who provide wedding flower delivery in Frisco TX will advise a couple on what is and what is not worth spending money on. They are also capable of creating beautiful designs from budget-friendly decorations. 
Florists also enable you to properly budget by providing you with an inventory of props available for rent. They also do most of the ordering and purchasing allowing you to concentrate on other wedding activities. 
Logistics and Emergency Handling
Professional florists ensure your flowers are kept cool during transport so that they arrive looking as fresh as possible. They are transported in air-conditioned vehicles to keep them from wilting. 
We at Lilies Floral Design offer such wedding flower delivery in Frisco. Florists also bring extra blooms to replace any damaged or wilted flowers.
Professional Designs
A good florist providing wedding flower delivery in Mckinney TX is able to apply the color theory when arranging flowers in order to enhance their visual appeal. They are also able to access complimentary greenery that accentuates the main blooms chosen. It is however in the business of florists to provide you with the best arrangements that are in line with your vision.
Lilies Floral Design
Please Contact us - Lilies Floral Design company when you want to hire a professional florist for your wedding. We provide a wide variety of services in this area, including;

Please contact us today.