Fresh Flowers Arrangements

SHOP OUR TOP SELLER FLORAL ARRANGEMENTS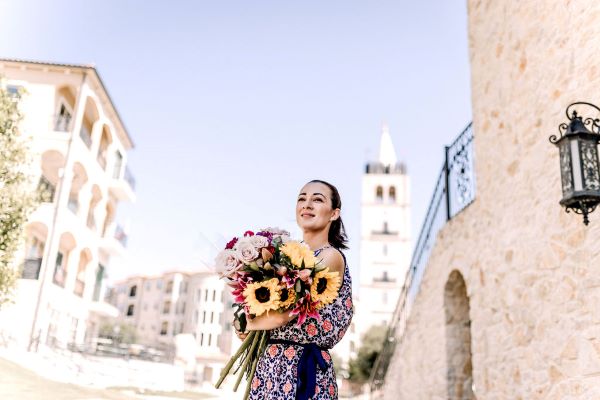 A little Story About Us
Hi there! Have we met before? I'm Gloria – owner + designer of Lilies Floral Design!
The hardest part about building this website wasn't the planning and building it out, but rather taking that moment to write a few words about myself... eek! It's pretty easy to hide behind a bucket of flowers, but at the heart of my business, I'm the kind of gal who truly values a meaningful connection with my clients. I love hearing about your journey and what flowers mean to you. It's always my honor to be able to convey your story and personality through floral design.
GET A FREE CONSULTATION FOR FLORAL PACKAGES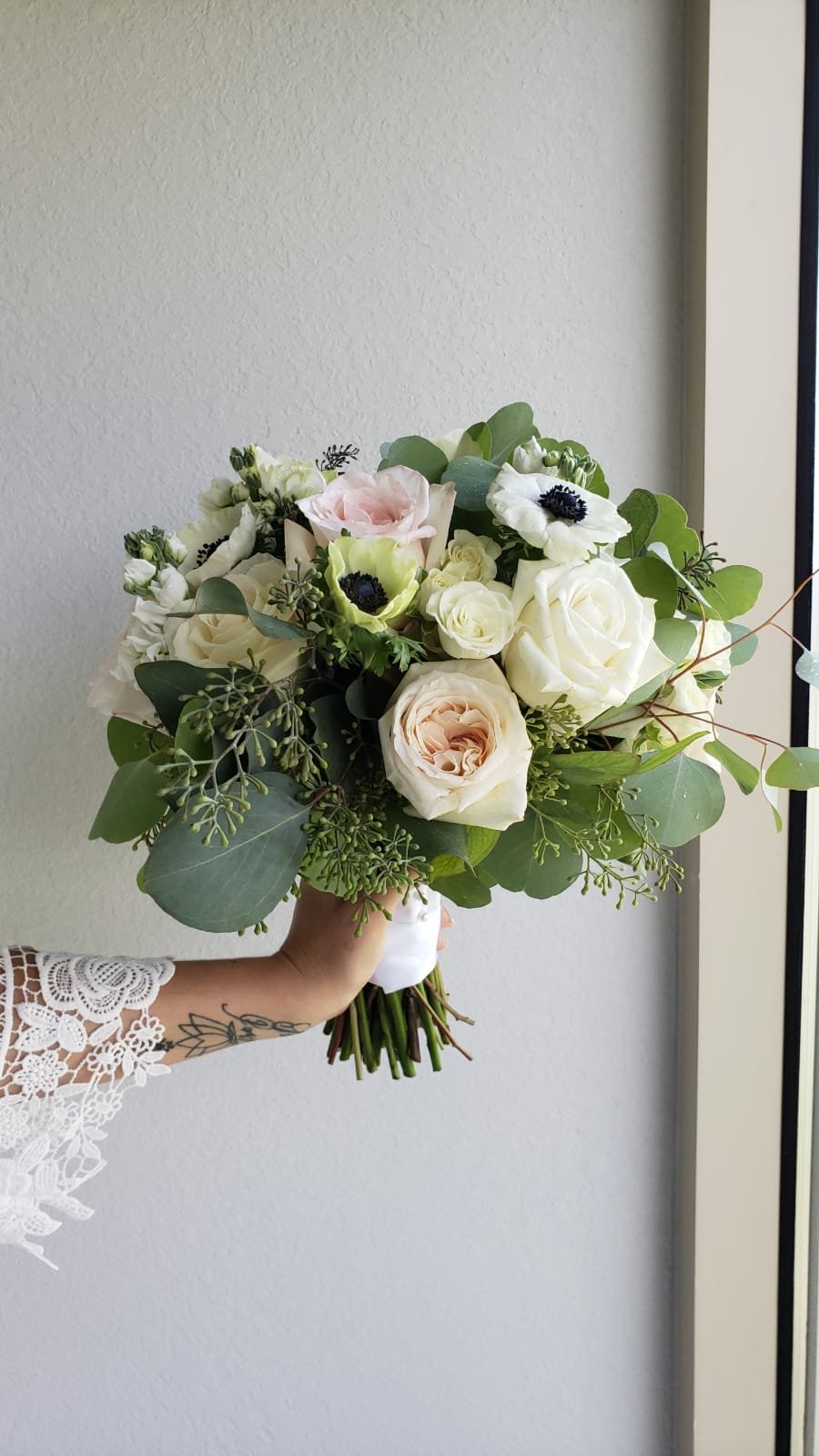 You Said Yes?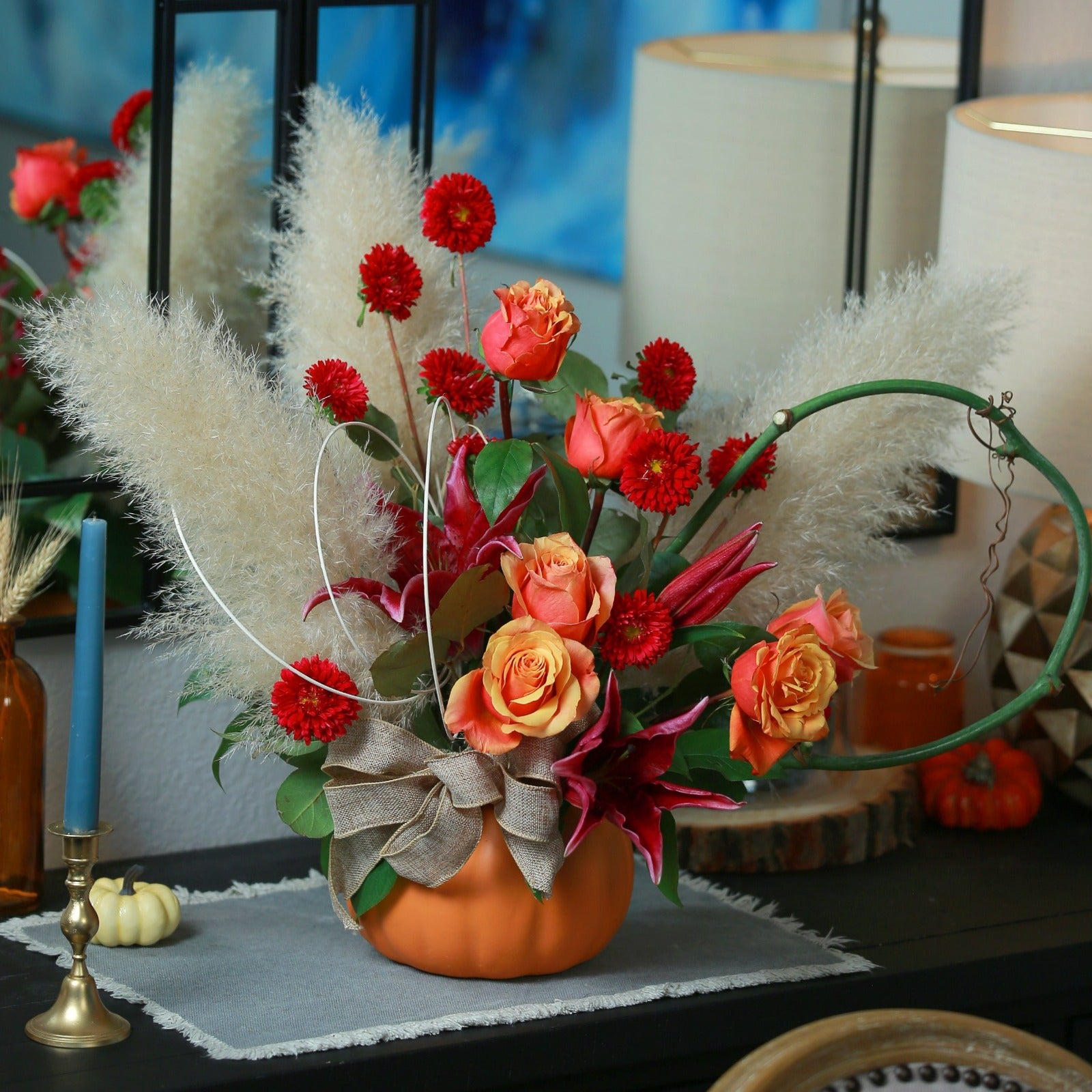 Fall Collection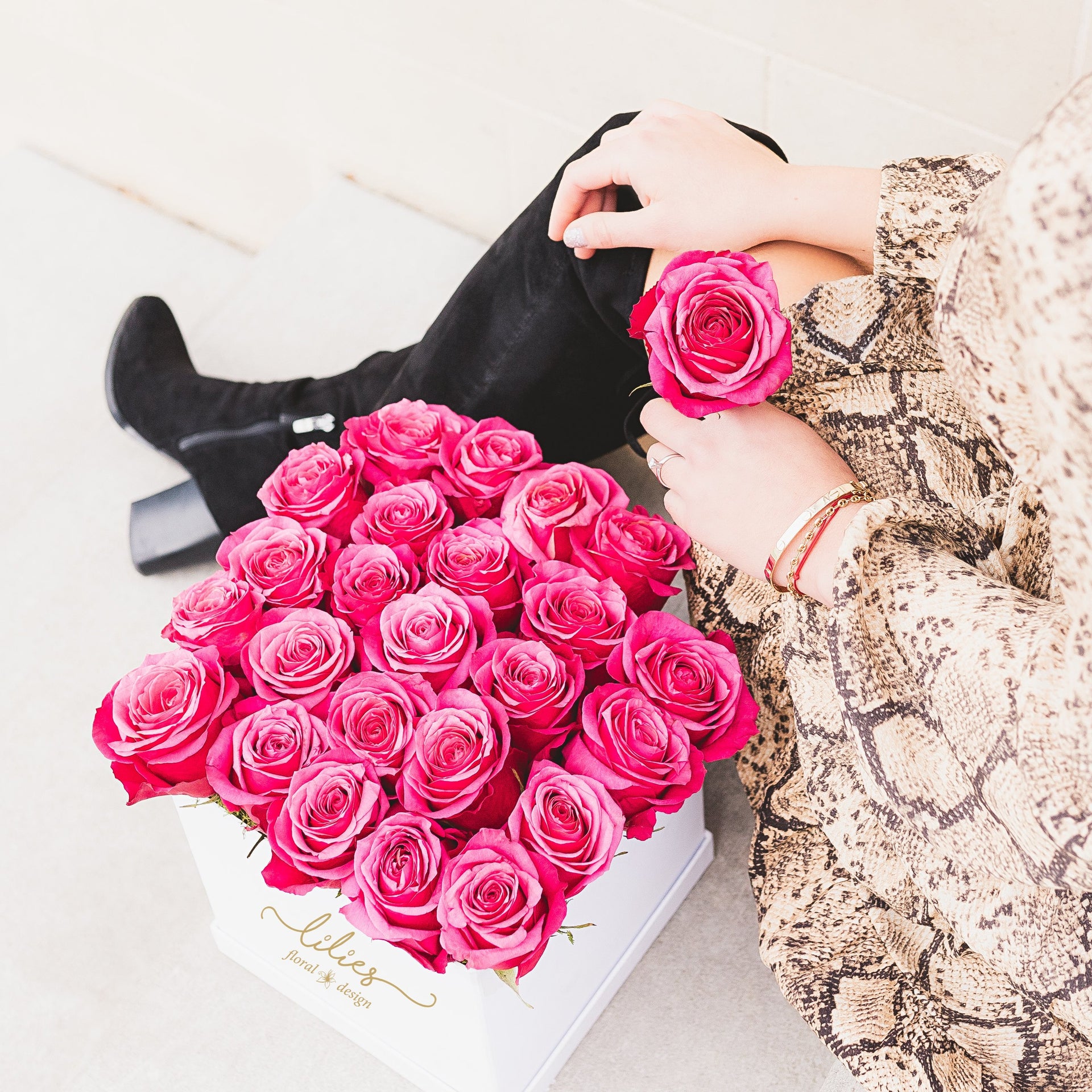 Roses in a Box
We love flowers and want to share our inspinspirations
Wedding Flowers! How to choose them? Behind the Petals: A Floral Designer's Journey into Creativity. Choosing the right wedding flowers for your big day can be an overwhelming task, but with some careful planning and consideration, you can find the...

Read more

Wedding planning can be a very stressful experience at times. Although many couples choose to hire wedding planners to help them plan their wedding, there are many reasons why they may also wish to handle most of the responsibilities, such...

Read more

October is when beautiful warm-colored and awe-inspiring blooms dominate the landscape and replace the more vibrant colors of spring and summer. Using beautiful October flowers in season for your wedding is a great way to save money and incorporate the...

Read more
WE LOVE OUR CLIENTS
Gorgeous flower arrangements for any occasion! Mother's Day is just around the corner, flowers are a great surprise.

Flowers are my love language and a beautiful medium with which we use to tell your story.

These guys have been absolutely outstanding. Perfect Themes and the best of all that you have many options to choose! Best Support team ever! Very fast responding! Thank you very much! I highly recommend this theme and these people!