Recieve a FREE sample bouquet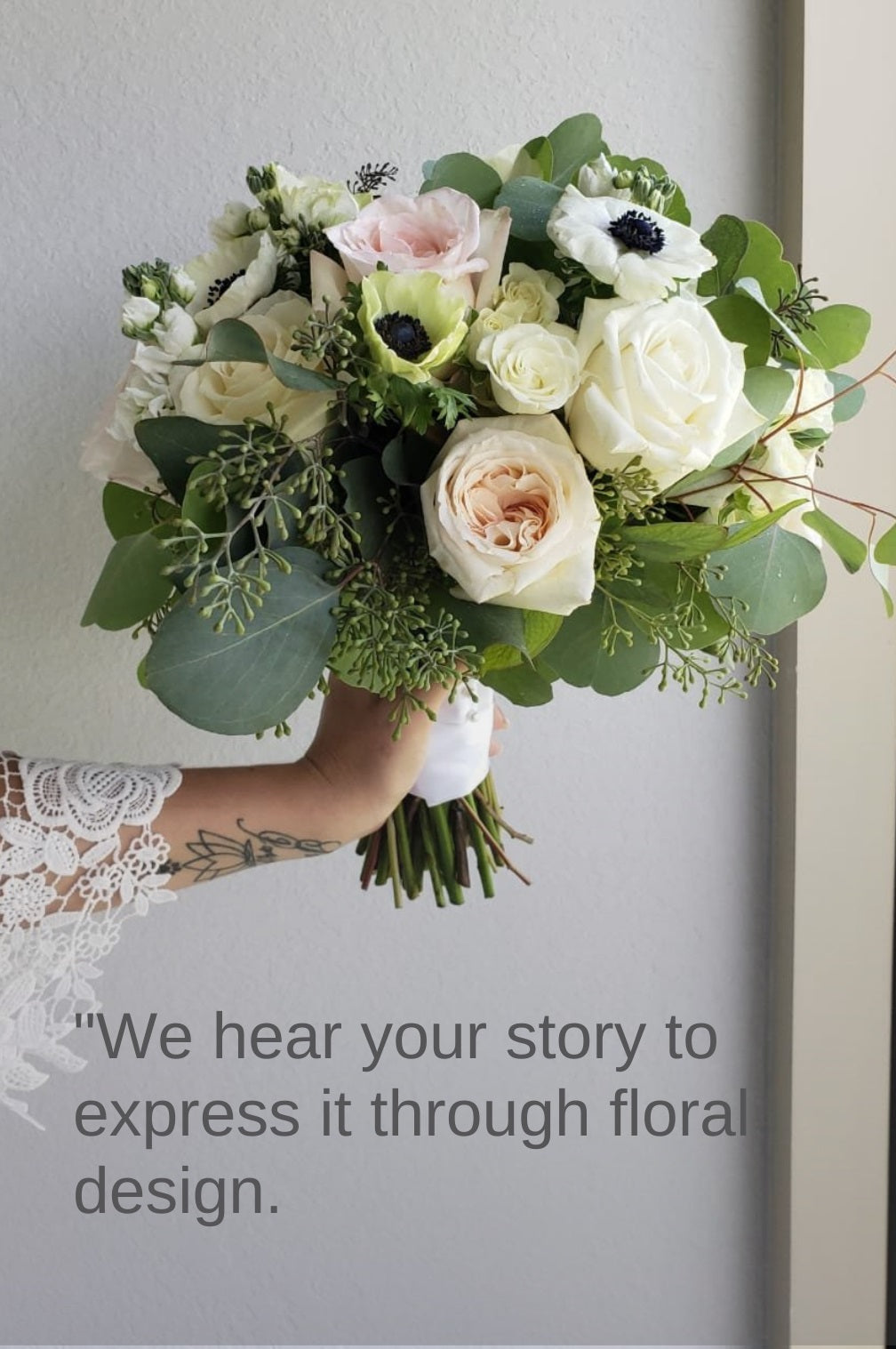 Our Wedding and Events Services
t's an honor for us to convey your story and personality through floral designs. Our beautiful wedding flower creations will leave you mesmerized.
We make arrangements that tell a story and leave your guests talking about your wedding for weeks!
If you are looking for wedding flowers and getting married in Metroplex & Fort worth Texas McKinney, Texas, contact us today.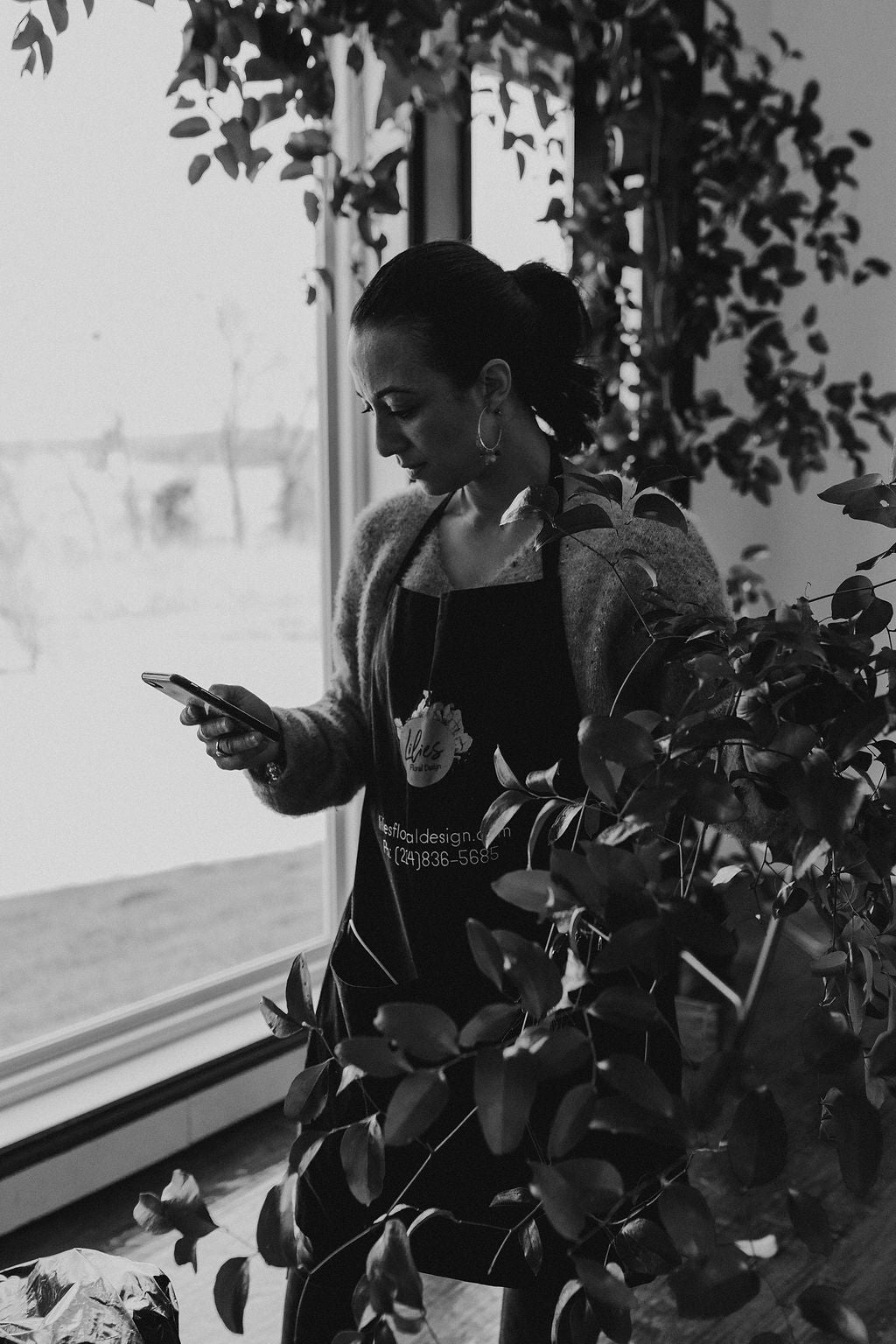 Our Wedding and Events Services
When planning a wedding, flowers are paramount. Finding the best Texas florist for weddings and events should be your number one priority.
At Lilies Floral Design, we create meaningful connections with our customers for their wedding day through flowers. We love our clients to tell us the journey they wish to take on their most special day when it comes to flower arrangements.
It is our honor to convey this story and make your day magical. Our wedding flower creations and arrangements are usually personally designed because we understand exactly what they bring to the table.
If you need flowers for an event, take a look at what we have to offer. Our services will make you feel special and unique on your big day.
Additionally, if you don't know what you want, don't sweat it. We will put together some excellent wedding flower creations just for your special day. We will also provide expert advice about designs and color choices within your budget.