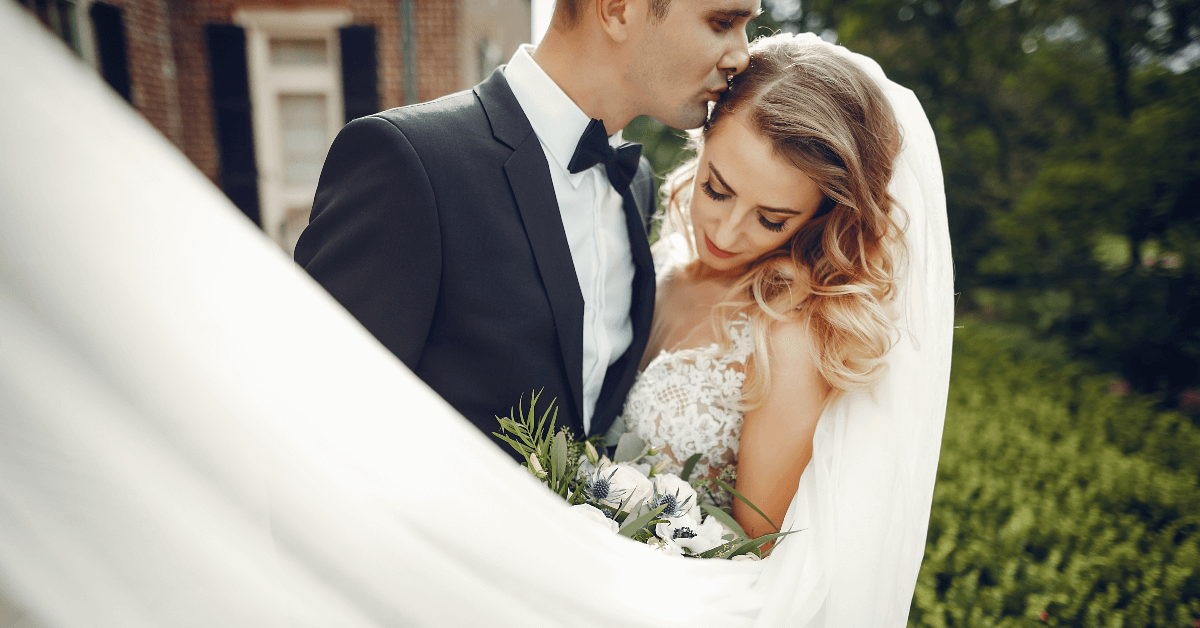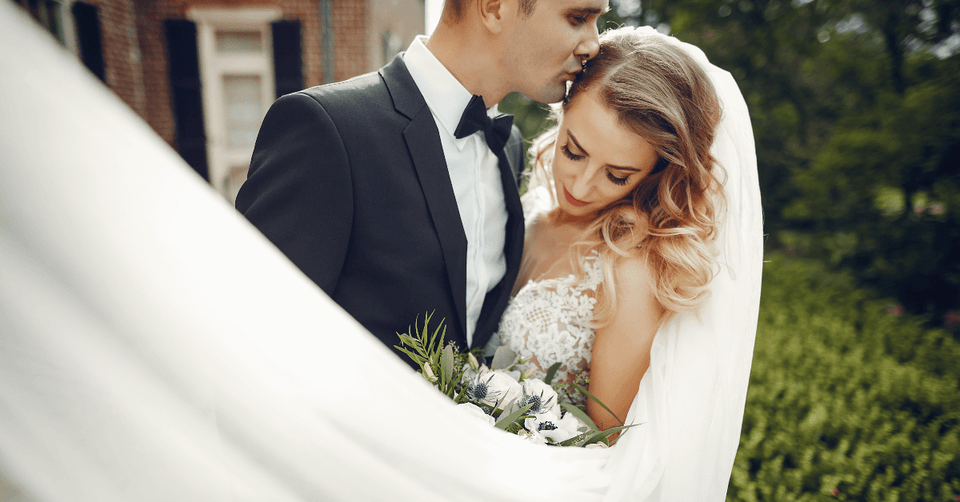 We Have The Best October Flowers in Season for Weddings!
October is when beautiful warm-colored and awe-inspiring blooms dominate the landscape and replace the more vibrant colors of spring and summer. Using beautiful October flowers in season for your wedding is a great way to save money and incorporate the spirit of autumn into your ceremony.
Fall wedding flowers are also a good choice in October as they are naturally beautiful, lush, vibrant, and at peak freshness.
Lilies Floral Design is the top wedding florist in McKinney Tx providing couples with various fall flower options. We customize our wedding flower arrangements to suit the needs of our clients.
If you are tying the knot this fall and are looking for wedding flowers, let the best wedding florist in McKinney Tx turn your wedding into a stunning and unforgettable event.
Have a look at some of the gorgeous flowers you can use in wedding bouquets this October;
White Magnolias
White Magnolias in wedding bouquets are the epitome of grace and beauty.  Magnolias in wedding flower arrangements give off an appealing fragrance and add a touch of elegance to the festivities.
Magnolias are also recognized as a symbol of everlasting connections, making them the perfect wedding bouquet flowers.
Using our service will ensure you have the ultimate garden effect. We firmly attach our Magnolia blooms and greenery to an arbor. They can also make beautiful centerpieces when placed in wide-mouthed bowls filled with approximately four inches of water and allowed to float freely.
Calla Lilies
Calla Lillies are a popular choice among brides because of their ability to enhance the beauty of any bouquet. These eye-catching flowers are used in wedding bouquets to symbolize purity, faithfulness, and innocence.
Calla lilies can be used to decorate aisles and stages and serve as beautiful centerpieces when arranged in a vase. 
Some brides and bridesmaids wear them in their hair to give their outfits a more royal look. Using this stunning and unique flower in your wedding flower arrangements is guaranteed to create a beautiful statement.
Purple Morning Melody
Purple morning melody is a unique flower known for its vibrant color, lighthearted visual appeal, sophistication, and feather-duster-like texture. This fun flower provides wedding bouquets, flower arrangements, and centerpieces with bursts of color, height, and texture.
Each flower has fuzzy petals that open no more than 20%, giving the flower a beautiful elongated shape.
Liatris is inexpensive and pairs well with various exotic flowers, such as orchids and lilies.
Orchids
Orchids are popular bridal flowers because of their dramatic shape, varying colors, exotic edge, and sweet but subtle fragrance. 
Orchids blend well with various flowers like orchids, tulips, and calla lilies. They are versatile and can be used to fashion stylish canopies, floral bridges, and full-on ceiling installations.
Orchids come in various colors and can be used to create wedding flower arrangements of multiple shades.
Are You Looking For The Best
October Flowers In Season For Your Wedding
?
We can help you. Lilies Floral Design is the best floral arrangement company in Texas. We have the best-selling flower arrangements to make you swoon all over. Other than weddings, we also provide exclusive flowers for the following:
Please reach out to us today for the perfect fall flower arrangement of your choice. We would love to make you happy with our beautifully created accounts.