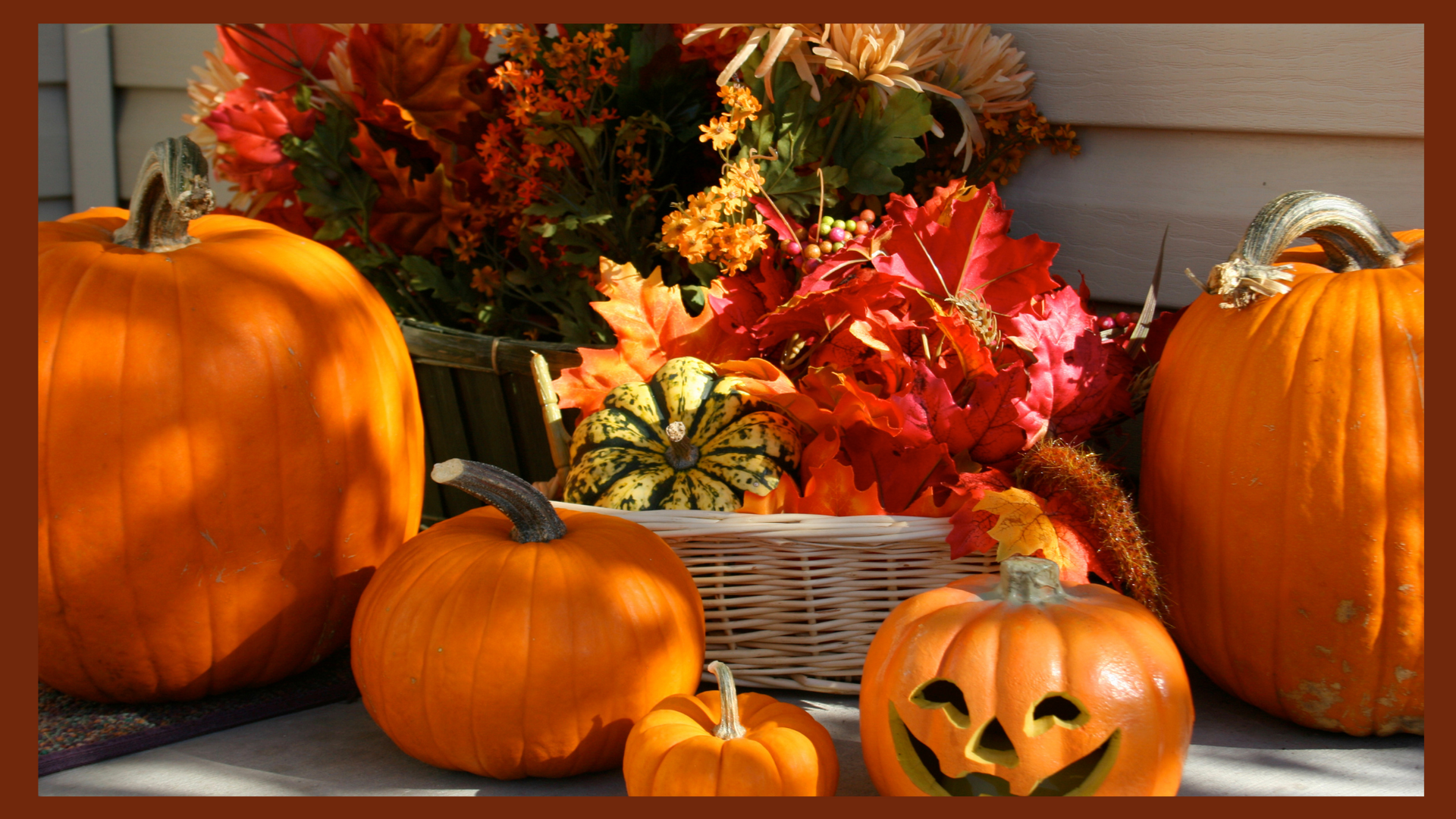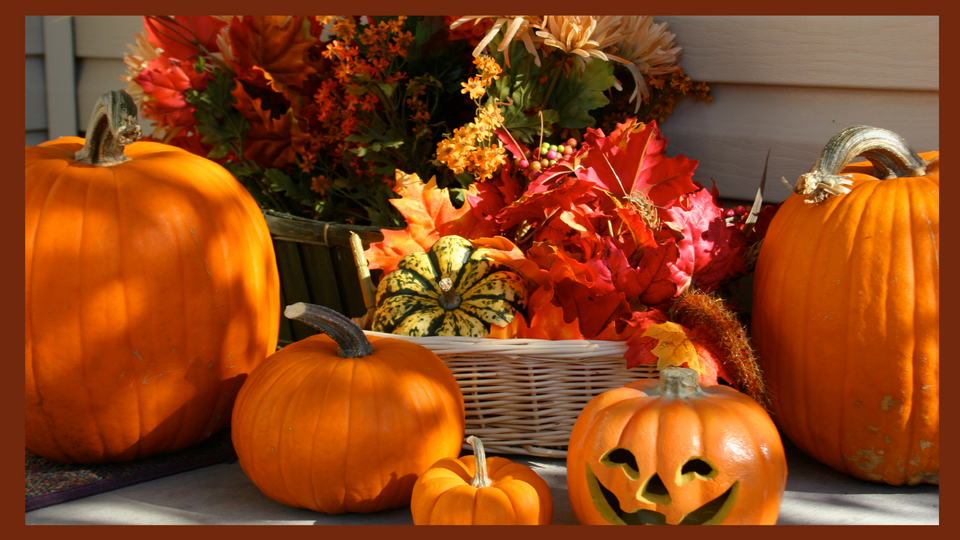 Flower Arrangements Ideas for a Spooky Fun Halloween🦇🎃
Find the best Halloween Flowers & Spooky Bouquets to add a touch of elegance to your party.
Hi, this is your Fresh Flower Shop in McKinney Texas with fun flower arrangement ideas for your Halloween party celebration. 
Creating Halloween-themed using flower arrangements can be a fun and spooky way to decorate your home. When we think of Halloween decorations, we often envision scary things like ghosts, skeletons, witches, etc., and of course the traditional pumpkins 🎃.
At Lilies Floral Design we are inviting you to think outside the box and share ideas on how to decorate with fall and all-season flowers, that will leave your friends in awe.
We will give a list of flower arrangements ideas for you to DIY in your home or if you live in McKinney, Frisco, Prosper, Plano & Allen Texas, Gloria, your local florist, offers same-day delivery.
Whatever your spooky style, you'll find a Halloween flower types to suit your taste and decor. Here's to autumn - fall decorations that really look the part!
1. Black and Orange Palette:  These dark and dramatic flowers are perfect for adding a spooky touch to any Halloween arrangement. Use black roses or dark-colored flowers like dahlias, and pair them with vibrant orange flowers like marigolds or lilies. Add some black feathers or decorative spiders for a creepy touch. 
2. Pumpkin Vase: Hollow out a small pumpkin, place a glass or plastic container inside, and arrange your flowers within. This creates a rustic and Halloween-appropriate vase.
Shop Pumpkin Flower Arrangements 
 3. Gothic Elegance: Opt for deep red or purple flowers like roses or carnations and add dark foliage like black lace ferns. Add some dark, dramatic candles for an eerie effect.
Add a pop of color to your Halloween decor with deep purple carnations. These versatile flowers can be used in bouquets, centerpieces, or wreaths, and they pair well with orange, black, or green foliage.
4. Witch's Cauldron: Fill a cauldron with a mix of dark-colored flowers, twigs, and maybe a bubbling dry ice effect for a witchy centerpiece. Incorporating branches of witch hazel into your Halloween floral arrangement.
5. Candy Corn Colors: Arrange flowers in the colors of candy corn - yellow, orange, and white - for a playful Halloween arrangement. You can use traditional sunflowers and paint them. 
6.Jack-O'-Lantern Vases: Carve small pumpkins into Jack-O'-Lanterns and place single-stem flowers or small bouquets inside each one for a charming and festive display.
7. Spooky Branches: Use bare branches or branches painted black as the base of your arrangement and hang miniature ghosts or bats from them. Add dark-colored flowers for contrast.
8. Spider Mums: The unique shape of spider mums makes them a great choice for Halloween. Their long, slender petals create a spidery effect, especially when combined with black foliage or web-like decorations.
9. Black Calla Lilies: The dark and gothic-looking trumpet-shaped blooms on this unique floral will bring just the right amount of drama to your home. With their elegant, curving shape and deep black color, black calla lilies add an air of mystery and sophistication to any Halloween arrangement.
10. Black Dahlias: Known for their velvety black petals, black dahlias are a beautiful addition to any Halloween arrangement. Mix them with orange roses or purple tulips for a vibrant and festive display.

11. Alluring Autumn Bouquet: Embrace the rich colors of fall by creating a bouquet with deep red roses, orange gerbera daisies, yellow sunflowers, and burgundy carnations. Pair it with soft green foliage for a beautiful and festive Halloween display.

12. Enchanted pumpkin Bouquet: Create an enchanting Halloween centerpiece by combining purple and black flowers such as dark purple roses, black dahlias, and deep purple carnations. Add some branches, feathers, and a touch of glitter for an extra spooky touch.
Will leave this list at 12... we don't want to jinx it 😬🙈
But look at this fun way to display your candies  🍬
🎃🧹🦇🍬🌻
🎃🧹🦇🍬🌻
🎃🧹🦇🍬🌻
🎃🧹🦇🍬🌻
🎃🧹🦇🍬🌻
To create a spooky atmosphere for your Halloween flower arrangements, make sure to experiment with textures and lighting. Happy decorating!