Hi there! Have we met before? I'm Gloria – owner + designer of Lilies Floral Design! 
The hardest part about building this website wasn't the planning and building it out, but rather taking that moment to write a few words about myself... eek! It's pretty easy to hide behind a bucket of flowers, but at the heart of my business, I'm the kind of gal who truly values a meaningful connection with my clients.  I love hearing about your journey and what flowers mean to you. It's always my honor to be able to convey your story and personality through floral design.
Now, a few fun things I thought I'd share about myself!
​My favorite color is military green.

I'm a wife and mother of two beautiful children, they are my life and total motivation.

One of my biggest passions outside of floral design is dancing!  If I'm not playing around with flowers, you'll most likely find me in the gym or running.

Dance is another love language of mine, and it is definitely one of my favorite forms of expression.  I danced Ballet when I was a little girl and I tried again when I was an adult. After that I felt in love with Salsa dance when I was 27. 
Favorite flower:
Orchids
​A quote I love:
"I can do everything in Christ who strengthens me"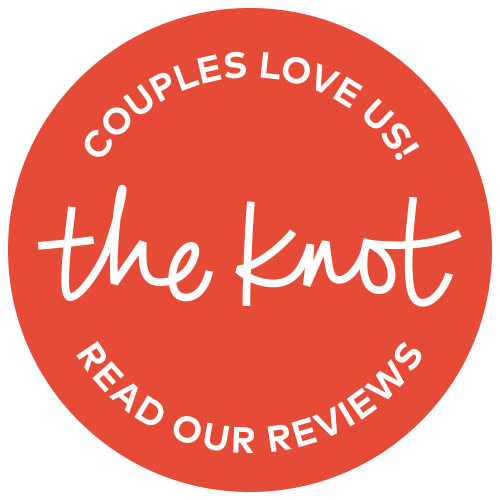 Read
View reviews:
in