What can you expect when you trust Lilies Floral Design to create your floral arrangements?

We will make you feel special and unique! At Lilies, you will always be our top priority. We take your vision and we make it a reality. If you have no idea of what you want, no worries, together we will create something great. We'll provide expert advice on your questions about design, flower and color choices, and always work within your budget.

We take you by the hand on this exciting path of choosing beautiful flowers for your dream day. We are passionate about our work, and pride ourselves on selecting the highest quality flowers for your big day, just so we can make your experience unforgettable.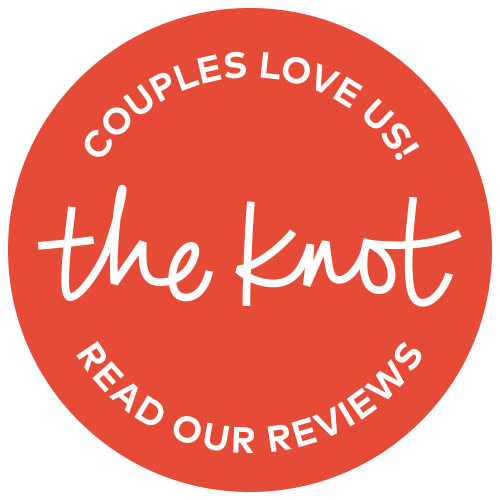 Read
View reviews:
in